Pradeep P Oak, MTech, Director: Pradeep has over 30 years of experience in the IT industry. After doing his M Tech from IIT Kanpur, Pradeep started his professional career with TCS as a software developer, designer and then project leader. Later, at Index Computing (now ANZ-IT) he was responsible for streamlining QC activities as a Quality Controller.
He is among the first twenty Certified Quality Analysts (CQA) of India. He guides other professionals and organisations in interpretation and implementations of standards such as DO178 B/C, IEEE 12207, IEC 61508. With a background in software development and flair for software quality, he has consulted with large global organisations towards their CMM L5 achievement.
Pradeep has been an active teacher delivering lectures on software engineering, software QA, testing and project management at conferences, workshops and seminars in India, China and other countries.
He was a member of the organizing committee for the 'Software Testing Conference' under Bangalore Management Association, which attracted over 300 practitioners.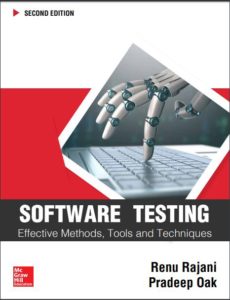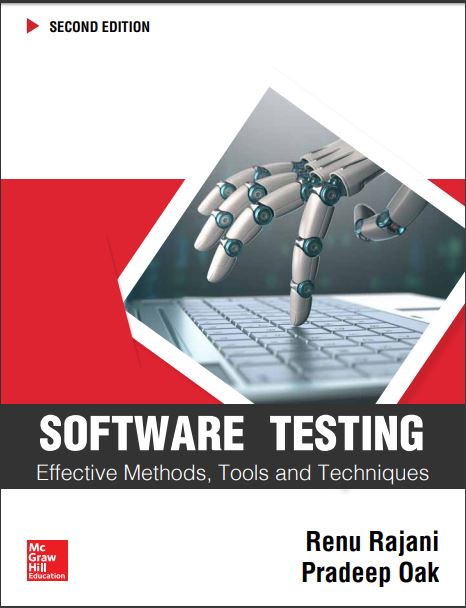 He has authored a book "Software Testing – Effective Methods, Tools and Techniques " published by Tata McGraw Hill (ISBN: 9780070583528).
Second edition is published by McGraw Hill in the year 2017.
Pradeep has been instrumental in setting up Centres of Excellence at three engineering colleges to propagate Software QA and V&V among students and academicians. He was also the founding chairman of governing council of Amruta institute of engineering and management sciences in Bengaluru, where he worked to build strong connects between the institute and the industry.
In addition to the professional responsibilities, Pradeep is a Trustee of Adamya Chetana Foundation , a Bangalore based NGO, active in Education & Health sectors. The NGO has been providing midday meals to over 2,00,000 children from Govt & aided primary schools in Bengaluru, Hubli, Kalaburagi and in Jodhpur (Rajasthan). He also manages a blood donation portal – on behalf of the trust.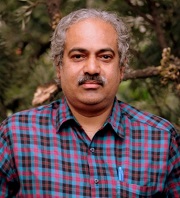 Narendranath Pai, BE, GM Technical: Has over 28 Years Experience in QC and testing, development, Consulting and Customer Support. As Developer, Leader, Quality Analyst expertise in ERP, CRM, E-Commerce, Banking, Office Automation, Testing & QC. Has earlier worked with SAP Labs, ANZ IT, Logix etc. His expertise includes SAP Applications, Siebel Applications, Business Intelligence &  Datawarehousing (Cognos, Hummingbird BI & DW Tools), Oracle, VB/VC, QTP, LoadRunner, Selenium, Web Technologies, DO178 B/C, IEEE 12207 etc.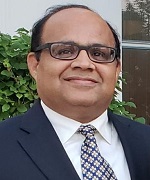 Anil Deshpande, Global Technology Head: An accomplished Program Director/Solutions Architect, with over 25 years of experience in delivery of enterprise solutions to Fortune 500 companies. Anil is focused on driving technology innovation and sustainable solutions across industries and end markets.
Prior to joining Oak Systems, Anil worked with PWC, Guidewire software in Finance, Insurance and Telecom sectors and with US interactive in CRM and telecom domain. Mr. Anil holds a Masters degree in Electronic Design and Telecom Engineering from Indian Institute of Science, Bangalore, India.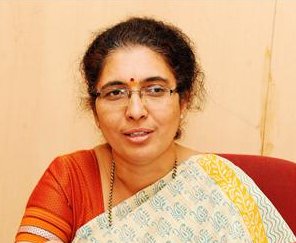 Tejaswini A, BE (E&C), Sr. Cosultant: Has over 23 years of experience in Systems software, Real-time Embedded software, and ISDN software. She was associated in projects for companies like Motorola, DRDO labs, ADA, etc.
Her expertise includes C, Assembly, SDK, pSOS+, iRMX, ISDN, Unix, DOS, OS Internals, Software Quality Assurance and Avionics.
In addition to the professional responsibilities, Tejaswini is the chairperson of Adamya Chetana Trust, a Bangalore based NGO, active in Education & Health sectors. The NGO has been providing midday meals to over 1,50,000 children from Govt & aided primary schools in Bengaluru, Hubli, Kalaburagi and in Jodhpur (Rajasthan).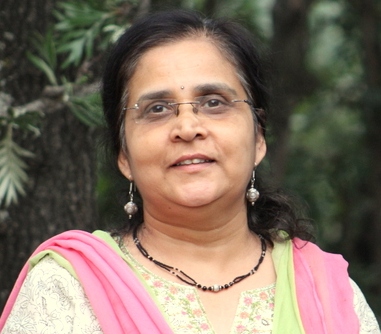 Asmita P Oak, BE, Director: Has over 21 years experience in software development, QA and process consultancy. She has been working on Real-time applications, Avionics & SQA activities.
Her expertise includes C, Esterel Studio, VB, MIL2167A, ISO9001 etc.
She is a certified ISO9001:2008 lead auditor.
Hanumanth Managoli, BE, Senior Consultant, ESBU: Hanumant has over 28 years experience in various roles including senior management.  Over the past 14 years, he has been working in the Automotive segment and has experience of working with world-wide OEMs and Tier-1s. Experienced in engaging with customers to understand their business and service needs, identifying potential areas of engagement, and finally setting up Offshore Development Centers (ODCs) providing a comprehensive range of offerings. Hanumanth has earlier worked with KPIT-cummins, CG Smith, ABB and ISRO.
Hanumanth is also an active mentor and trainer on embedded systems for engineering students. His expertise includes Embedded, Automotive and Space.
Radhakrishnan Sitaram, B Sc, Practice Leader, Banking BU : Radhakrishnan has 23 years of IT industry experience specializing in functional requirement, GAP analysis, development, support, testing, training, implementation, project management. He is a banking domain expert with 15 years of experience in retail, corporate and internet banking. He has worked in multiple core banking solution implemented for various banks across the globe. He has delivered Projects in development, support and testing areas including end to end implementation and has performed various roles and led several teams.
Technically he understands COBOL, PL/SQL, and Oracle 8i, Client-Server technologies and SDLC life cycle.
He has earlier worked in IBM, Misys and a leading Nationalised Bank.